Premium Quality Vitamins Supplements
Premium Quality Vitamins Supplements
Best Selling Vitamins & Supplements
Wide Range of Vitamins & Supplements
Proaid has got a wide range of Vitamins & supplements for the daily need of our body. A choices of different Vitamins & minerals according to our body needs. From Immune system health to bones, heart, vision, Brain, Hair, Skin health please visit Health Choice tab for more options.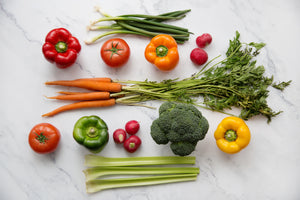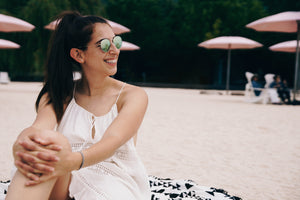 Improve Your Immune System & Muscle Health
Boost your immunity with wide variety of Vitamins & Supplements. Vitamin D the sunshine vitamin and produced by the body when we expose our body to sunlight but due to not enough sun light body can't produced enough. Proaid's high strength Vitamin D contributes to the maintenance of normal bones and support function of Immune system. Visit below Immunity link for range of Vitamins & Supplements.
Immunity